Restaurant & Banquet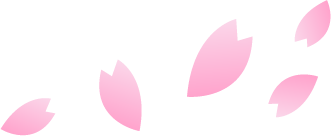 Buffet breakfast
Information
Opening hours
7:00 to 9:00 (Last entry by 8:45)
Number of seats
80 seats (Number of tables 13 Counter seats 16)
Cautionary notes
The menu varies depending on the date of use.
Please contact us for details.
No smoking (We have a smoking area in the building.)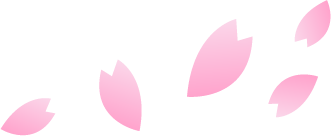 Café & Dining

Guests can enjoy their meals while sitting at a big table comfortably in a spacious place. We await our guests with variety of meals and drinks prepared. Breakfast meals are also served here.
Recommended lunch menus
Jambalaya
Ripe tomato and shirasu pasta
Sakura shrimp and clam pasta
Recommended Dinner menus (Advance reservations)
Jambalaya and Sangen pork stake
Fried pork cutlet with egg
Fried Nichinan chicken
Information
Opening hours
★cafe lunch
10:00 ~ 17:00(Lunch time 11:00 ~ 14:00)
★Dinner
17:30~20:00(Last Entrance 19:30)
Number of seats
80 seats (Number of tables 13 Counter seats 16)
Cautionary notes
The menu varies depending on the date of use.
Please contact us for details.
No smoking (We have a smoking area in the building.)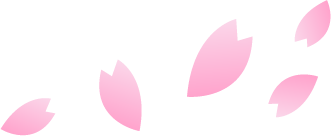 Banquet

The hotel has a banquet room where guests can view the huge Isuzu plant against a backdrop of a magnificent Mount Fuji. The tables have leg room below, providing comfort to the guests during the banquet party. It is advised to make a reservation 2 weeks prior to the party date.
We serve for various occasions such as congratulatory or condolence events, and banquets.
Congratulatory events
Anniversaries
Buddhist memorial services
Information
| | |
| --- | --- |
| Opening hours | 17:00 to 21:00 |
| Number of seats | Private room for a party of at least 4 to 14 |
| Cautionary notes | Non smoking (There are smoking rooms in the PLAZA annex building.) |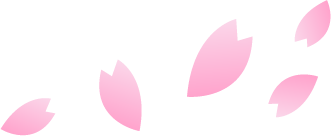 Q&A [Restaurants and banquets]
Is breakfast served anytime within the opening hours?

Breakfast can be served anytime between 7:00 and 9:00
Please come to the restaurant before 8:45, which is the last entry time.

Do you serve dinner?

Yes, we do serve dinner, but reservations are required.

Can I use the café?

The café is open from 10:00 to 17:00 subject to reservation. Please check beforehand because we may change the closing time because of a reservation.

What time does the lunch time begin at the café?

The lunch hours are from 11:00 to 14:00 (last order at 13:45).

Can PLAZA annex hold a banquet?

A banquet can be held in Fuji Room on the 7th floor for a party of at least 4 up to 14 people and in the dining on the 1st floor for a party of at least 15 up to 30 people.