Events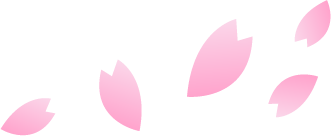 Isuzu Plaza
Isuzu Plaza exhibitions include the various roles of commercial vehicles, Isuzu's manufacturing as a leader in transportation uptime support, and the history of Isuzu Motors. It aims to be a facility that can make visitors feel close to Isuzu. It is also designed to play a role of connecting with the local community by holding craftwork classes and offering guided tours of the facility.
A leader in transportation

See and touch the latest and actual Isuzu trucks and bus that are normally seen running around in town. One of the largest dioramas in the world is displayed.

Isuzu's manufacturing

Visitors can learn how Isuzu makes trucks used in various types of occupations in diverse environments around the world and delivers them to customers.

Isuzu history

A number of vehicles that have been developed by Isuzu are introduced with the background of the times. Additionally, the history of various technologies is explained by theme.
Cautionary notes

Visitors must make reservation beforehand.
Isuzu Plaza is closed on Sundays, Mondays (or the following weekday if Monday is a public holiday), Golden Week holiday period (late April to early May), summer holiday period, and year-end and New Year holiday period.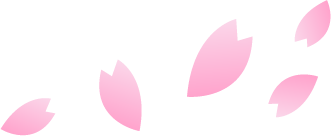 Q&A [Events]
Do you hold regular events?

We offer events such as a buffet lunch in the Golden Week long holidays in spring, a garden barbeque in summer, a Christmas dinner and also irregularly-held Japanese sake and wine seminars.

How do I know Isuzu Plaza events?

We announce the information through the media such as the Isuzu Plaza official website, email newsletters and our official LINE account.