Facilities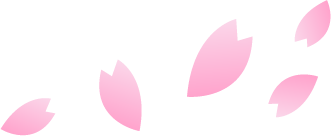 Facilities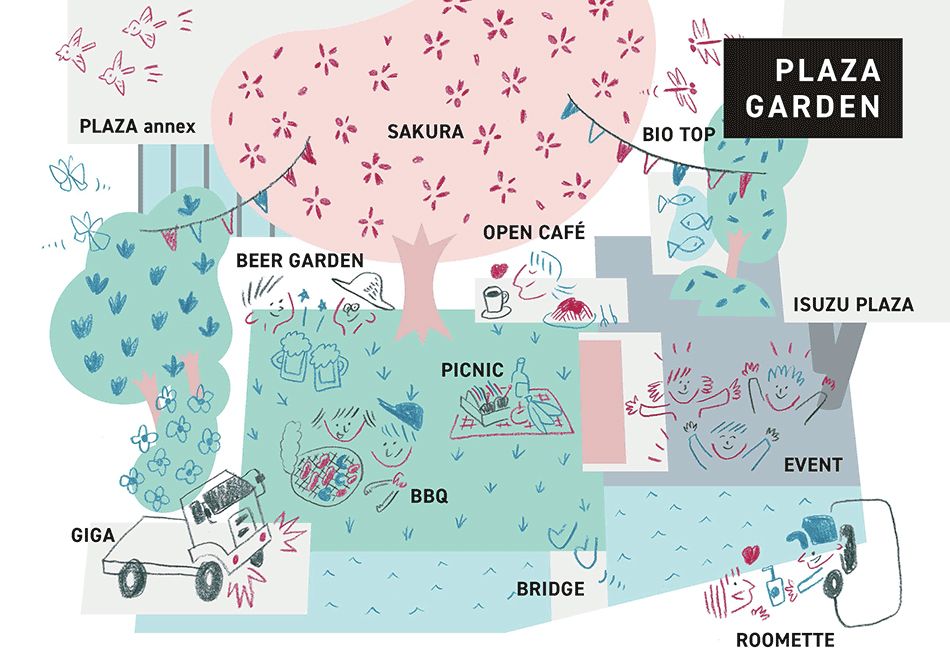 Laundry

Powdered detergent is available, free of charge. Guests can check the usage status through "Laundry Usage Status" on your room TV.
Smoking rooms

The smoking room on the first floor is available 24 hours a day. Café customers can also use it.
* Except for the smoking rooms, PLAXA annex is entirely smoke free.

Opening hours
1st floor smoking room: Open 24 hours
4th and 6th floor smoking room: 8:00 to 24:00
Relaxation room

How about resting in a relaxation room after soaking in a bath? A water server (SUNTORY's mineral water) , a massage chair and manga comic books are available, all free of charge.
Vending machines, an ice maker, microwaves are also available.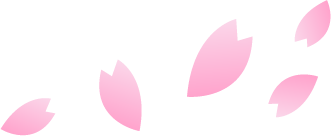 Souvenirs
Isuzu original sweets, tea and other merchandise goods are sold at the reception desk at PLAZA annex.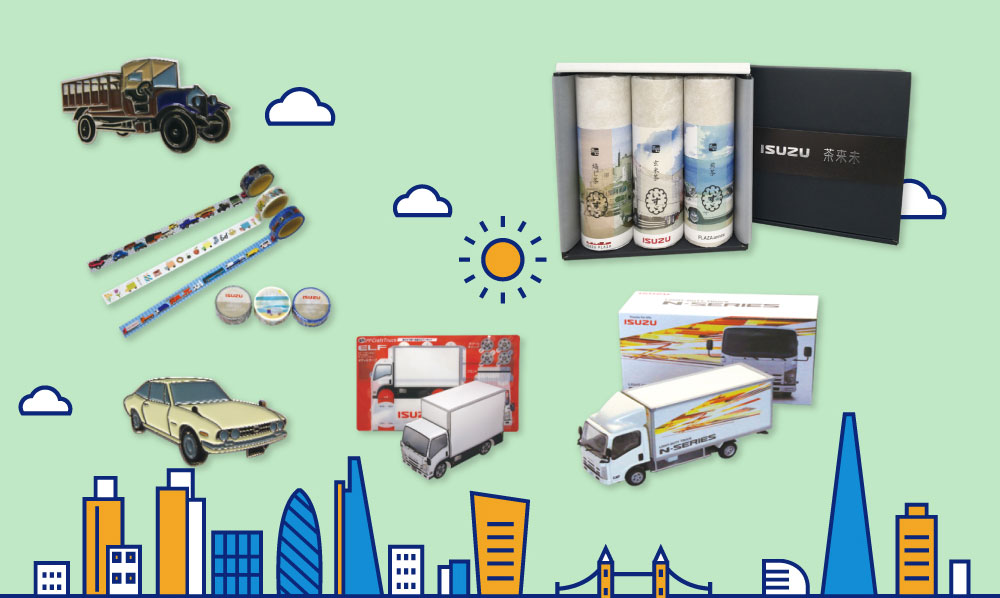 Cautionary notes
– All the areas including the guest rooms are non-smoking except for the smoking rooms located on the 1st, 4th and 6th floor.
– For security reasons, the front entrance is locked between 12:00 a.m. (at midnight) and 6:00 a.m.
– Guests cannot check their bags since there is no cloak in the hotel.
– PLAZA annex is not responsible for any accidents or thefts in the parking lot.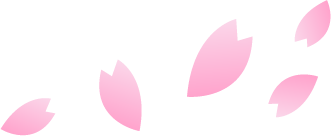 Q&A [Inside the hotel building]
Do you have a microwave in a guest room?

Not in a hotel room, but microwaves are available on the 4th and the 6th floor next to the vending machines.

Do you have ice makers?

The ice maker is available in the lobby of the communal bath on the 7th floor.

Do you sell alcohol?

There is a vending machine on each floor, but only the vending machines on the 2nd and the 5th floor sell alcohol.

How many washing machines are there in the laundry rooms?

One washing machine and one drying machine are available on the 3rd and the 5th floor.

How many body washing places are there in a communal bath?

There are three in the men's bathroom and two in the women's bathroom.
The usage status of the bathrooms can be checked on your room TV.

Do you have towels available for guest use in the communal bathrooms?

Please bring towels from your room because no towels are available in the communal bathrooms.

Can babies in diapers use the communal bathrooms?

Babies in diapers are not allowed to use the communal bathrooms.

Can I use the women's communal bathroom with my little son?

In compliance with the Fujisawa city ordinance, mixed bathing is allowed for a parent and his/her opposite sex child under 10 years old.